For any motorcycle enthusiast, our Motorcycle Lovers gallery wrap canvas is an absolute work of art. The top-notch canvas showcases breathtaking images of motorcycles cruising on the open road, highlighting the sensation of excitement and liberation that accompanies riding a motorcycle. It doesn't matter if you're a veteran biker with loads of ride time or you simply enjoy the breeze in your locks, this canvas is certain to captivate your soul and fuel your devotion to all things motorcycle.

For years to come, the image on the gallery wrap canvas will remain bright and distinct, thanks to the top-quality materials utilized in the canvas's construction. Moreover, its wrap design dispenses with the need for a usual frame, permitting the canvas to be hung directly on your wall, providing a stylish and contemporary look. Perfectly-sized for your living space, den, or workplace, this canvas is guaranteed to be a delightful talking point for any social occasion.

Looking for an edgy way to jazz up your living and work spaces? Our gallery wrap canvas called Motorcycle Lovers is your catch-all solution. Capturing a breathtaking motocross moment, this canvas is superbly crafted to give your surroundings a spunky feel. Get yours now and infuse your decor with a thrilling vibe that will not wear out soon. Don't delay-get a move on and grab your own Motorcycle Lovers today.
Only available for a LIMITED TIME!
Size 1: (2) 8x14inch (2) 8x18 inch, (1)8x22 inch (20x35cmx2pcs, 20x45cmx2pcs, 20x55cmx1pc) 
Size 2: (2)12x20 inch, (2) 12x28 inch, (1)12x32 inch (30x50cmx2pcs, 30x70cmx2pcs, 30x80cmx1pc) 
Size 3: (2)16x24 inch (2)16x32 inch, (1)16x40 inch (40x60cmx2pcs, 40x80cmx2pcs, 40x100cmx1pc) 
Size 4 : (2)4x6 inch, (2)4x8 inch, (1)4x10 inch (10x15cmx2pcs, 10x20cmx2pcs, 10x25cmx1pc) 
"Not Framed" is an unmounted Rolled Canvas.
"Framed" is wrapped around an internal frame, ready to hang.
Highly Recommend Picking The "Ready To Hang" Option   
Ready To Hang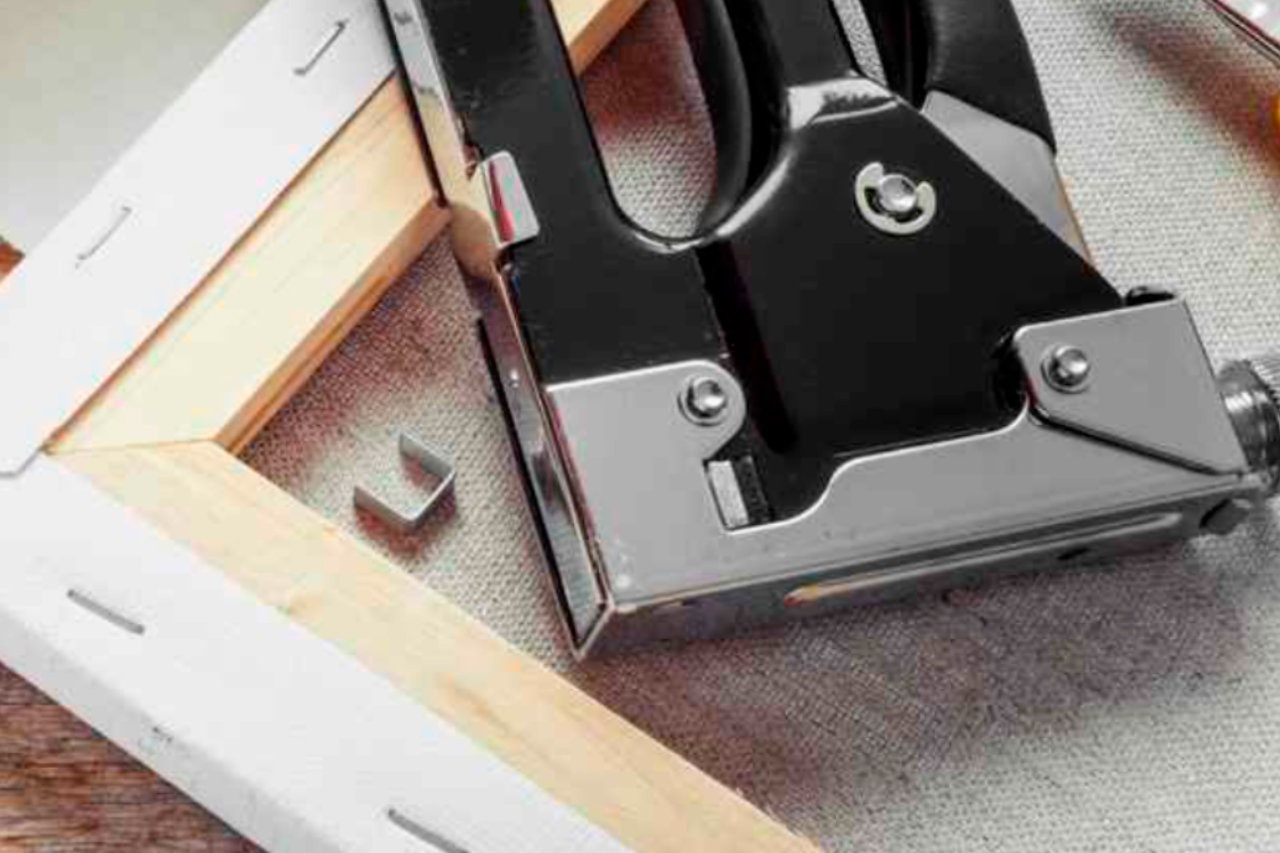 Rolled Canvas